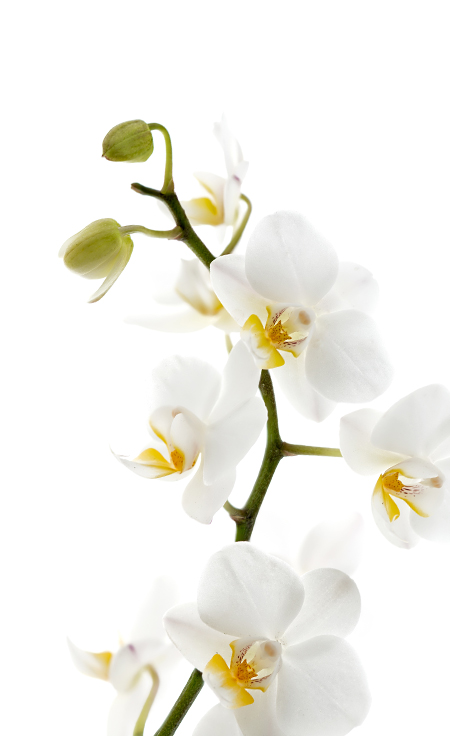 Welcome to Lasting Impressions
Lasting Impressions Salon has a rich history, a triumphant story, and an incredibly bright future.
It all began in 2003 with the hopes and dreams of a single person. Today it continues under the guidance of a visionary team.
A group of experienced therapists and executive team who are energized by the opportunity to write the next chapter.
What hasn't changed is the spirit of the salon, and the simple principle that relationships and the powerful connection we have with our customers is what defines our success.
Beauty is more than skin deep. Beauty is unique grace and confidence, a shining light that sparkles through the eyes and smile. It's not what you look like, it's what you project. Beauty is a subjective quality and a universal perfect beauty is but an abstract concept. Mind, spirit and body – the whole beauty…
Lasting Impressions empowers men and women to be all they can be.
This site is for everyone who wants to enhance their beauty. Secretly, we all want to be beautiful and make the best of ourselves. We want to look more beautiful without losing the essence of what makes us uniquely attractive.
What to expect at Lasting Impressions
While we are under lockdown our wonderful staff took hands to get our PPE in place for post covid-19. This is what to expect.