Janus Consultation FREE
Janus Consultation 30 min
Deep Cleanse Treatment R400
This is a deep cleanse treatment that purifies the skin and provides effective results incorporating cleansing, steam (optional), extractions and treatment mask.
Therapeutic Treatment R420
This is a treatment customised to the client's specific skin needs with all the essentials including: exfoliate, gentle steam, massage and masks to deliver excellent results. This treatment can be done on a new client that are not yet on phase 2.
Alpha Lipoic Treatment R530
Bio Active Treatment R480
Micro Dermabrasion Treatment R570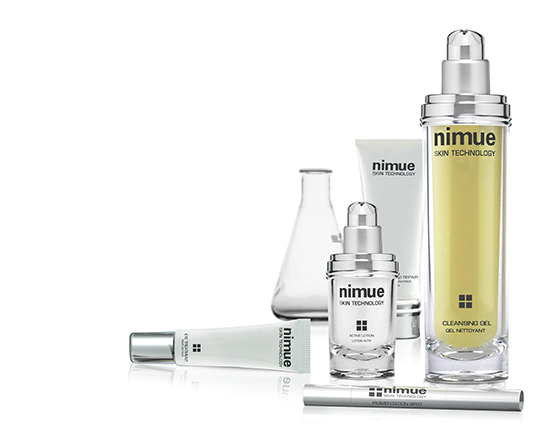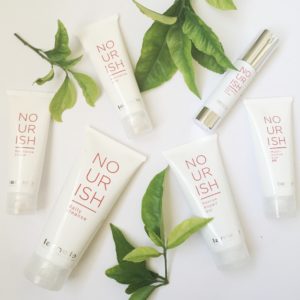 Lacti-Firm 90/10 R590
Plumping & Glowing treatment
Improving the symptoms of ageing skin
ACNE Beta Plus Peel 15% R450
Beta Peel 15% R520
Prevention & Treatment for :
– Solar pigmentation (age spots or liver spots)
– Post Inflammatory Hyper Pigmentation
– Melasma or hormonal pigmentation
Hydrating & Calming Facial R430
Treating Dry & Sensitive skin
Purity Facial R350
– Deep Cleanse
– Treating Congestion and Acne
Age Prevention Facial R430
Treating Ageing and Aged Skin